BLIND STYLES
All Blinds & Shutters are manufacturers, suppliers and fitters of quality blind systems. We offer many different styles of blinds which are all made to measure to suit any room, from lounges and bedrooms, to conservatories and kitchens. Take a look below to view our range, then get in touch with us today on 0800 098 8150 to book a free consultation.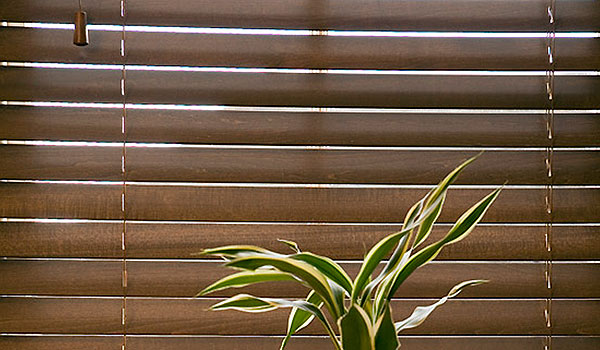 Wood Venetian Blinds
Enjoy the elegance and warmth of our handcrafted basswood venetian blinds. Each blind has its own unique grain and character.
Venetian Blinds
Available in either wood or aluminium, this classic style allows you to adjust lighting levels instantly by altering the angle of the slat.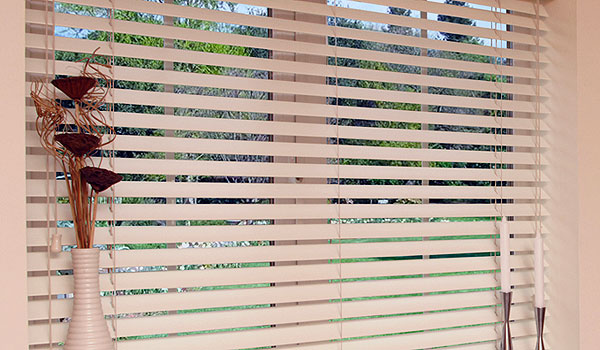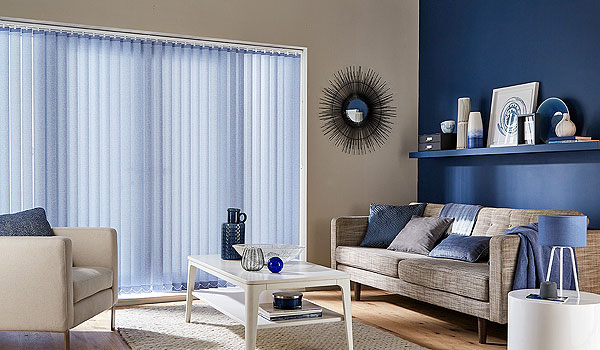 Vertical Blinds
Our vertical blind range is a beautiful mix of jacquard weaves, contemporary colourways and seductive suedes.
Roman Blinds
A luxurious fabric selection that combines the subtle textures of a soft fold fabric with the practicality of a window blind.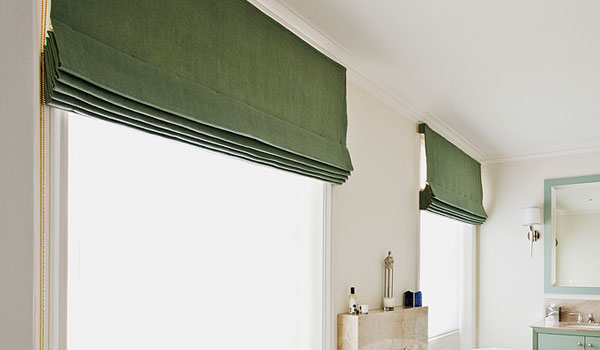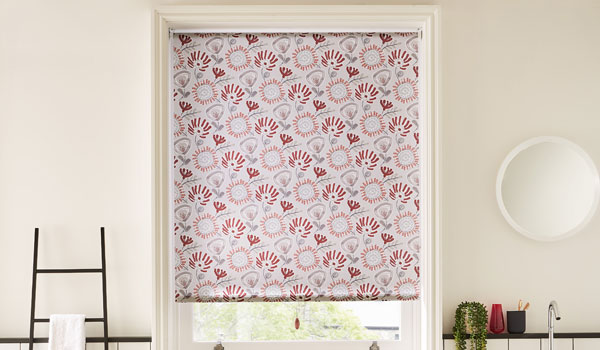 Roller Blinds
Our roller blind collection is an exciting mix of fabrics specially selected to compliment any room in your home.
Pleated Blinds
Our range of pleated blinds offer a unique bespoke look for any room setting. Available in a range of colours.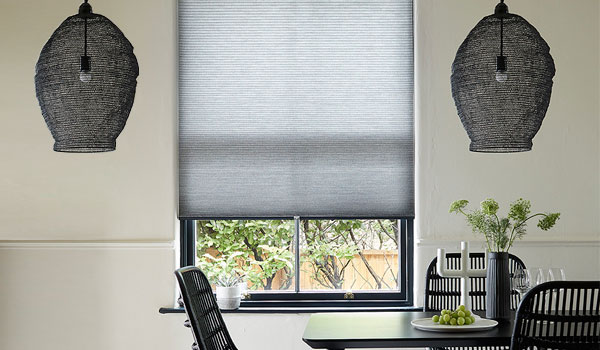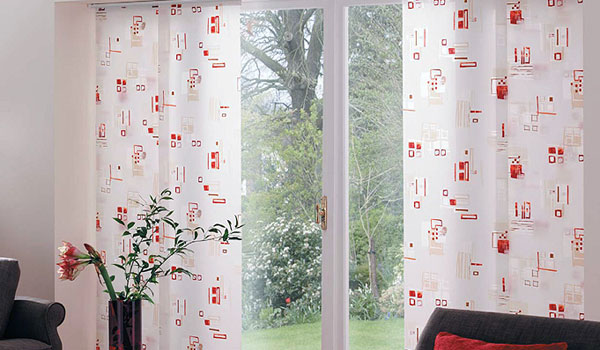 Panel Blinds
Panel blinds are an elegant and versatile shading solution for larger windows or patio doors and may be used as a room divider.
Conservatory Blinds
For the ultimate in style, choose our conservatory blinds. Quick installation, stylish and contemporary in appearance.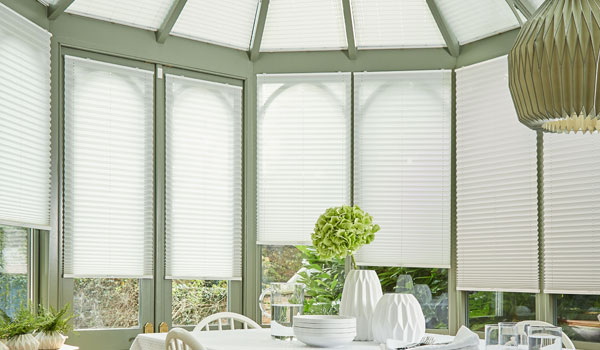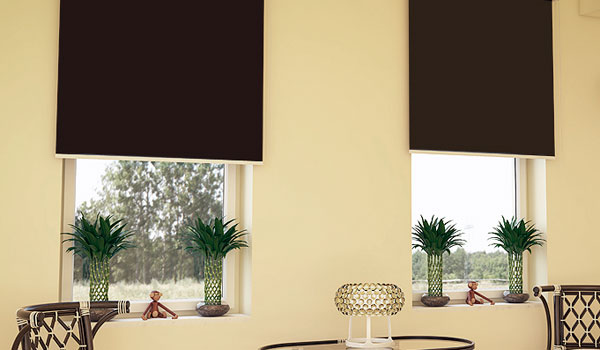 Blackout Blinds
Blackout blinds are made to measure for any window. Providing near complete blackout from unwanted light they are the ideal solution.
Perfect Fit Blinds
A unique fitting system that requires no drilling or screwing during installation, for that extra finishing touch.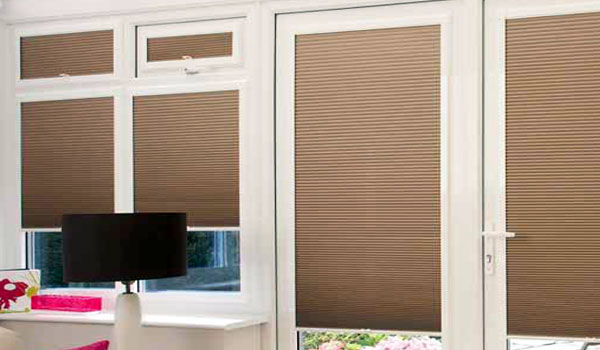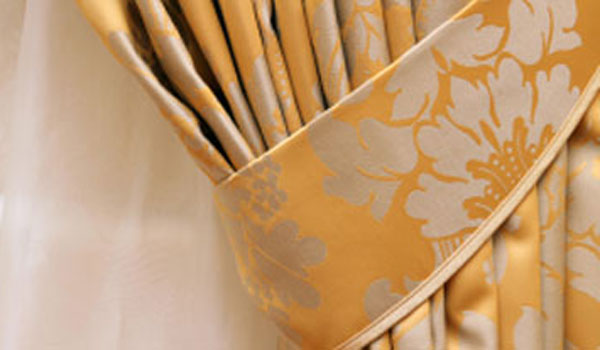 Curtains
A huge range of made to measure curtains to meet your particular size needs. Choose from an impressive selection of curtain fabrics.
Awnings
Make the most of the outdoors with our range of retractable awnings. Made from durable, hard-wearing fabrics.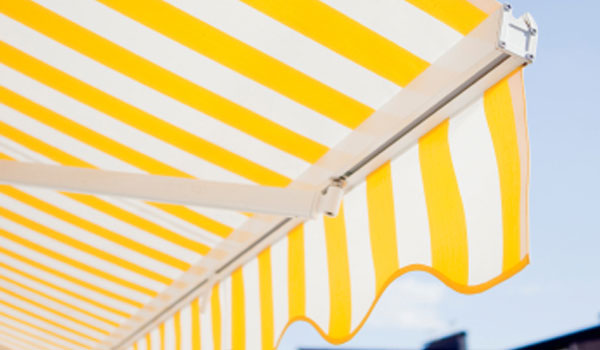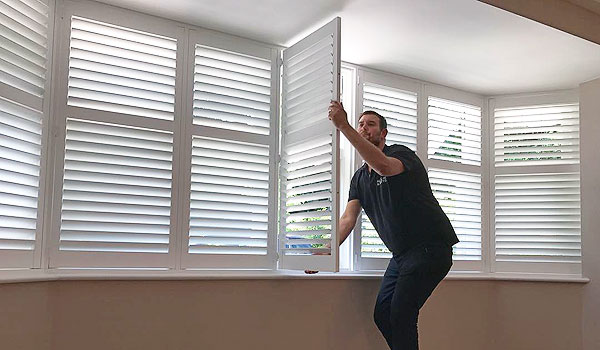 Contact us for a free quote
Our specialists will discuss our range of blinds to suit your style, needs, and budget, and provide you with your free quote.
FAQs
Have a question for us? We have the answers to our most commonly asked questions on our FAQ page. Find out more...
View our brochure
For inspiration take a look at our brochure online, it includes all of our products, choices, and accessories. Find out more...